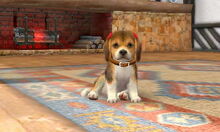 Maya is a beagle who like to making friends and she's kind with his friends. She's the only beagle who she's love Cole the male Beagle.
She's only appear at series and Nintendog Dalmatian and Friends. She's not longer at agility, and concerts, she's just available on walks.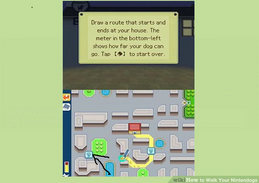 "I want to play with my friends because all my friends are cool!"
Ad blocker interference detected!
Wikia is a free-to-use site that makes money from advertising. We have a modified experience for viewers using ad blockers

Wikia is not accessible if you've made further modifications. Remove the custom ad blocker rule(s) and the page will load as expected.