List of North American SpotPass DLC
Edit
Below is the list of SpotPass DLC neighbors that are in North American version of the game.
Teddy Roosevelt
Edit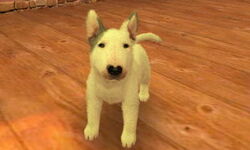 Harry Truman
Edit
Richard Nixon
Edit
Rutherford B. Hayes
Edit
Herbert Hoover
Edit
Abraham Lincoln
Edit
Lyndon Johnson*Edit
Calvin Coolidge
Edit
Jimmy Carter
Edit
Ronald Reagan
Edit
Franklin Delano Roosevelt
Edit
George W. Bush
Edit
John F. Kennedy
Edit
Woodrow Wilson
Edit
Gerald Ford
Edit
Bill Clinton
Edit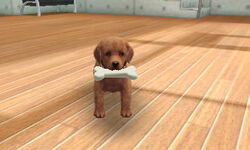 Ad blocker interference detected!
Wikia is a free-to-use site that makes money from advertising. We have a modified experience for viewers using ad blockers

Wikia is not accessible if you've made further modifications. Remove the custom ad blocker rule(s) and the page will load as expected.